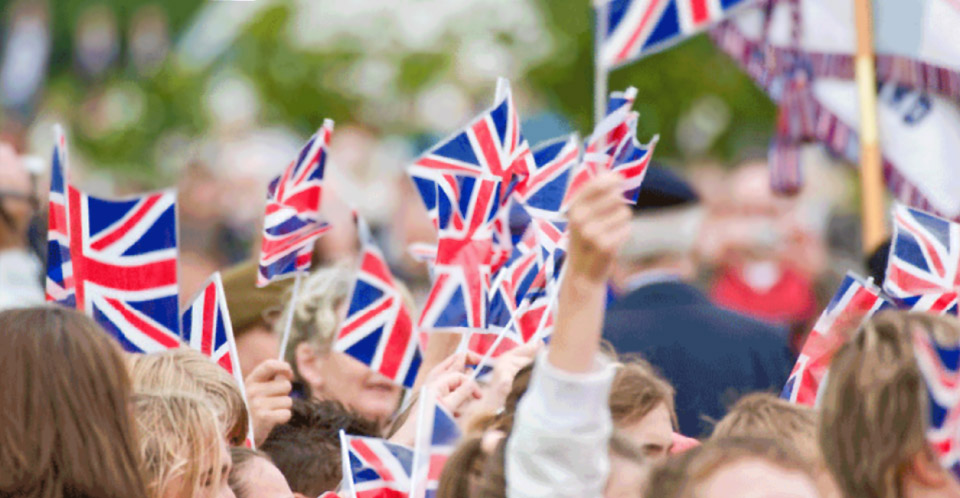 Party animals
We love events, and focus on making sure that our clients and their audiences love them too. We're not afraid to experiment but always plan every detail.
We're committed to exemplary service and value for money. We know it takes time to build trust and we invest our energies into developing long-lasting relationships.
The zebra story
In July 2000, after 10 years working in sports marketing and events, Sue set up Zebra. Why Zebra? The zebra represents a personal love of Africa, of wildlife and of plain-speaking, and adding a personal touch to all projects is still at the heart
of our approach. We bring transparency, clarity and enjoyment to our work, together with many years of experience on events of all sizes, and alongside clients in many different sectors.
What we offer
Clarity, honesty, energy and expertise in:
Event and project management Whatever the scale of the event, or the type of client or the budget available, the central principles of project management apply:
—Cutting corners during the planning stages rarely saves time.
—Going back to the brief for every key decision keeps you on strategy.
—Enjoying what you do tends to result in a job well done.
Workshops and team building Successful events rely heavily on good team work, which is primarily about creating the right mix of skills and personalities. Investing in training builds better teams and more motivated individuals. We can put together courses and challenges according to your needs, just let us know what you're hoping to achieve for you and your team.
Toolkits Event management is a labour-intensive medium. We can help to reduce time spent by providing you with planning and management templates tailored to your needs. So, whether it's event planning guidelines, a budget checklist, crisis management tips, a risk assessment template, a site visit checklist or a comprehensive event strategy – we can help you with some labour-saving toolkits.