Diamond Jubilee Pageant
THE ROYAL BRITISH LEGION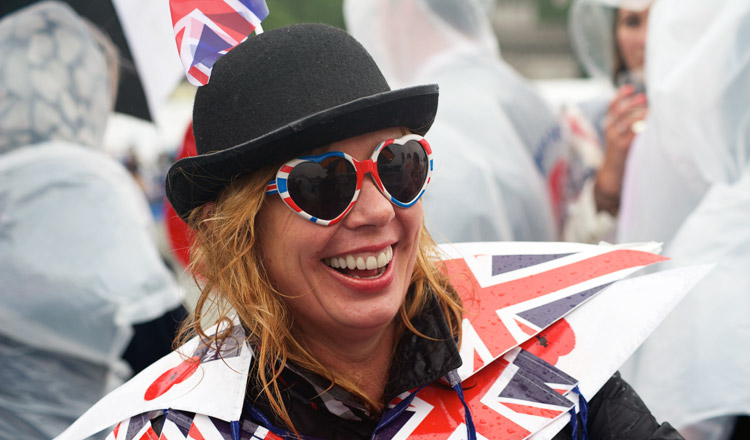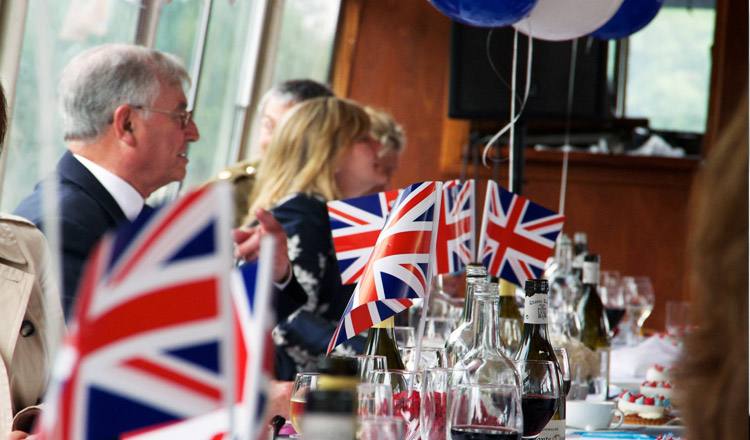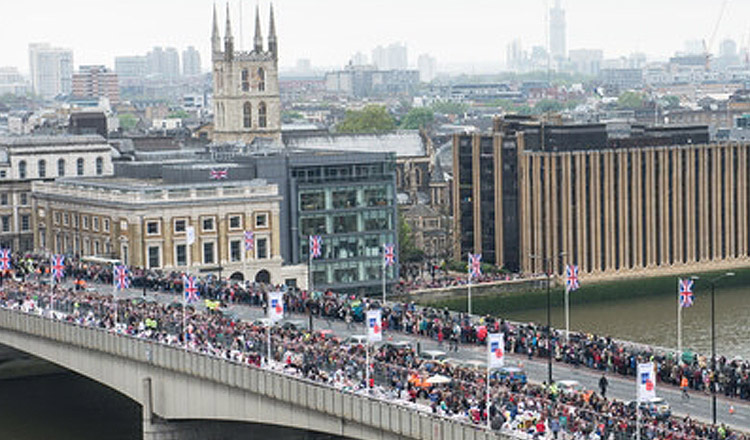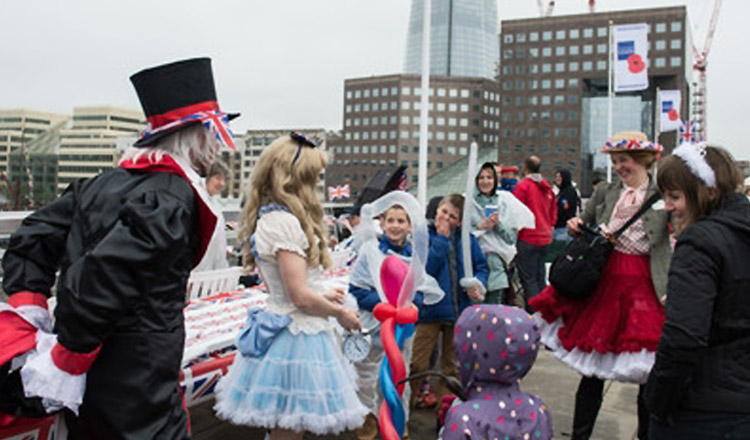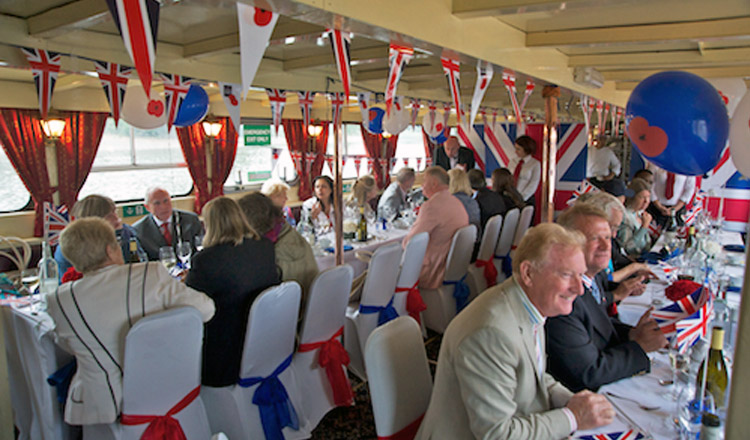 Summary: In June 2012, Zebra organised 2 events side by side as part of the Diamond Jubilee celebrations. 100 guests of the Legion enjoyed a once-in-a-lifetime trip on a Dunkirk Little Ship, which took part
in the memorable Flotilla on the thames; and at the same time a massive street party was held on London Bridge for 400 supporters, volunteers and military families.
CowParade London 2002
COWPARADE EUROPE LTD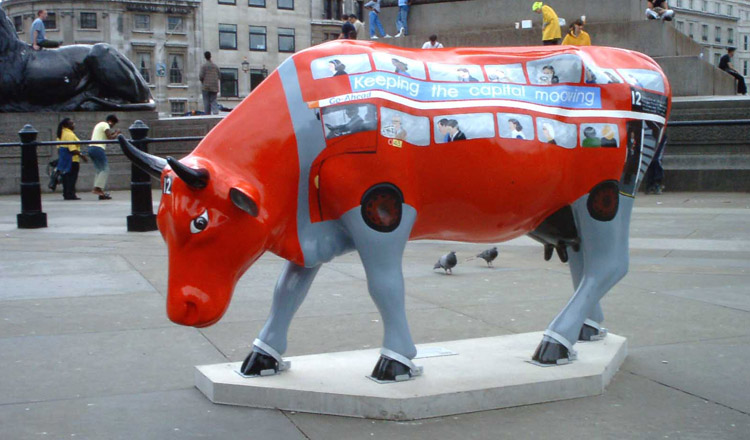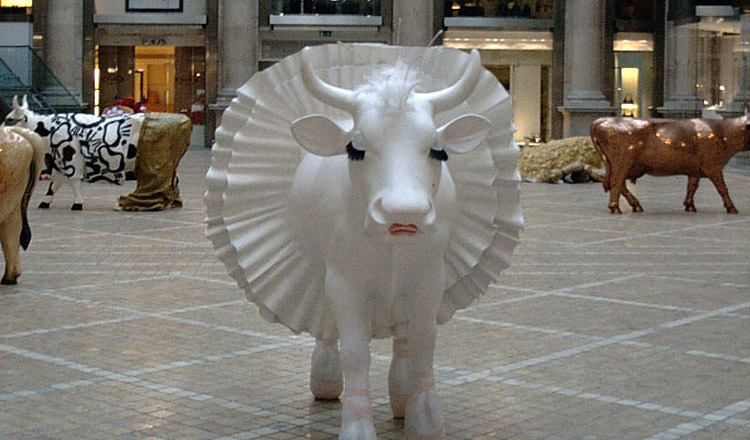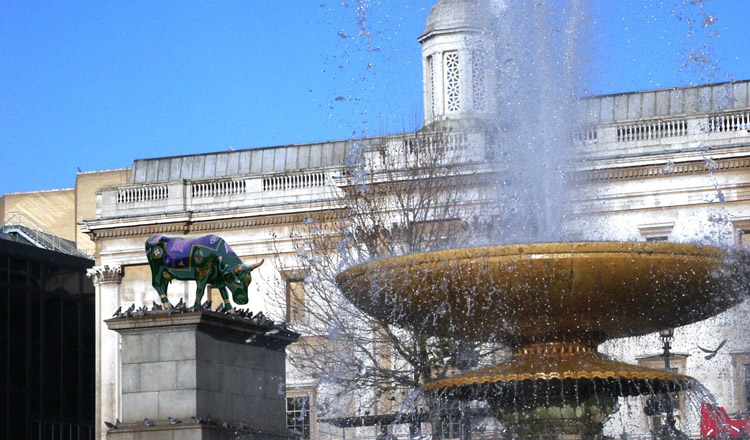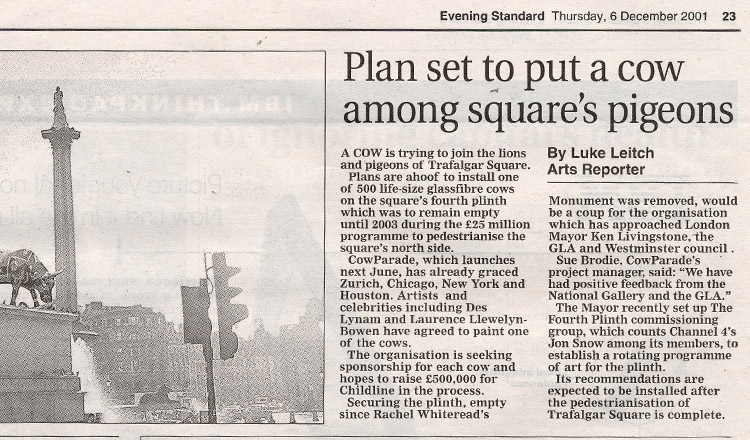 Summary: In the summer of 2002 London welcomed over 100 life-size, fibreglass cows onto its streets. Painted by a host of different artists, celebrities and school children, the cows formed a spectacular, if unusual, outdoor art exhibition, which culminated in an auction of the cows
at Sotheby's, with profits donated to Childline. Zebra organised all the logistics including transporting the cows around the city, setting up the 'cow hospital' to repair any minor damages, running a public painting space, liaising with all the artists, and arranging the Gala Launch and the final auction.
SportsJAM
ACCESS SPORT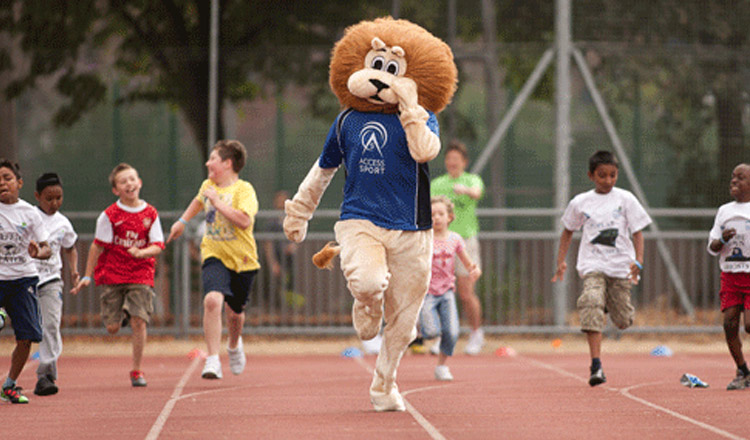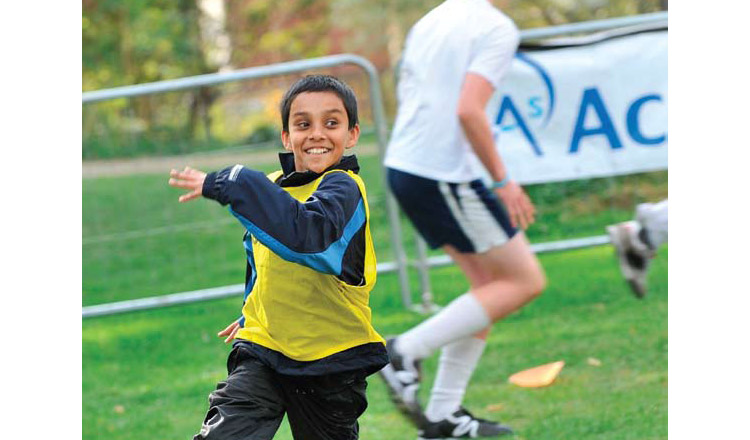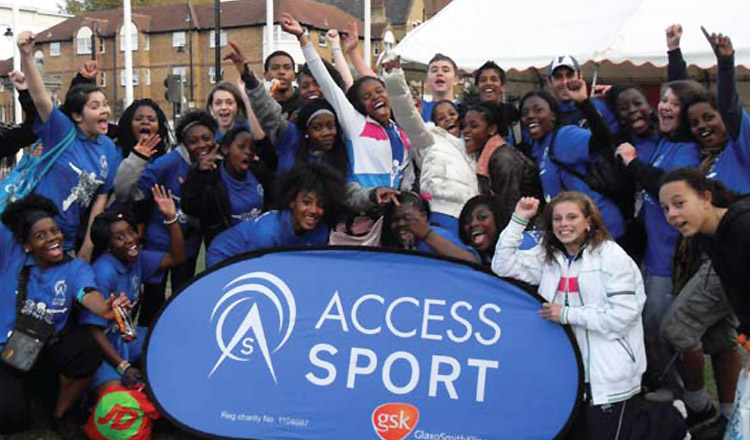 Summary: Zebra and the team at Access Sport hosted 3 multi-sport, family fun days in the UK, designed to encourage young
people to try new sports and to improve their current skills.
Bike to Brussels
THE ROYAL BRITISH LEGION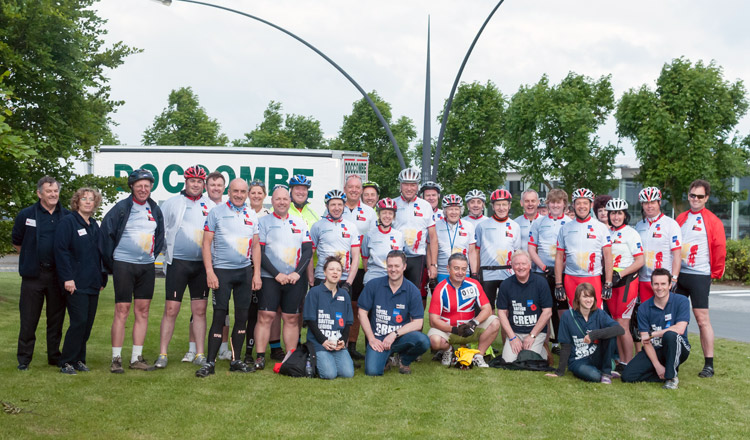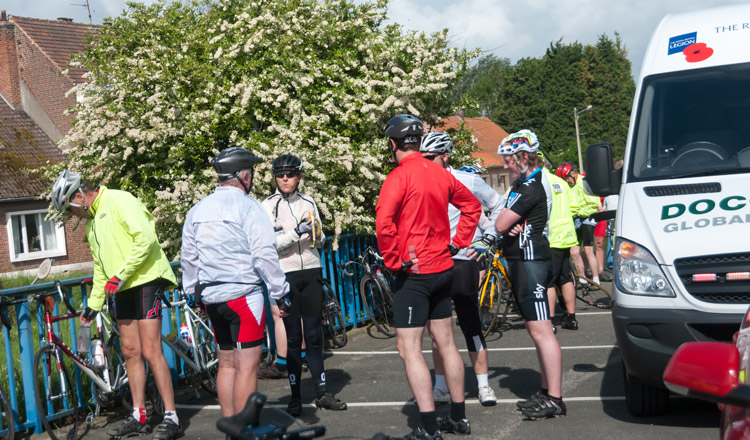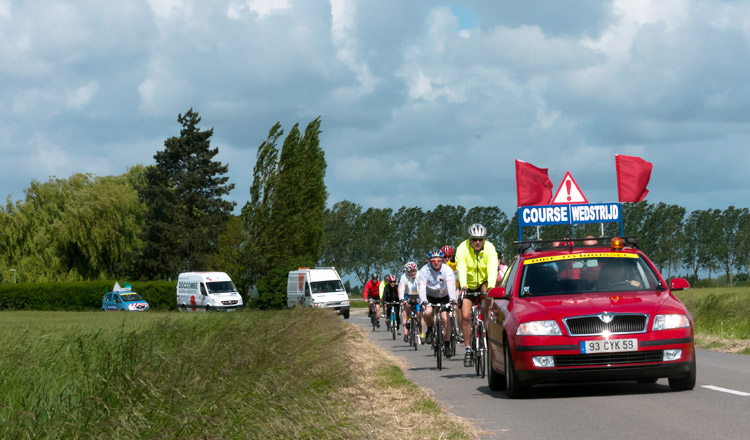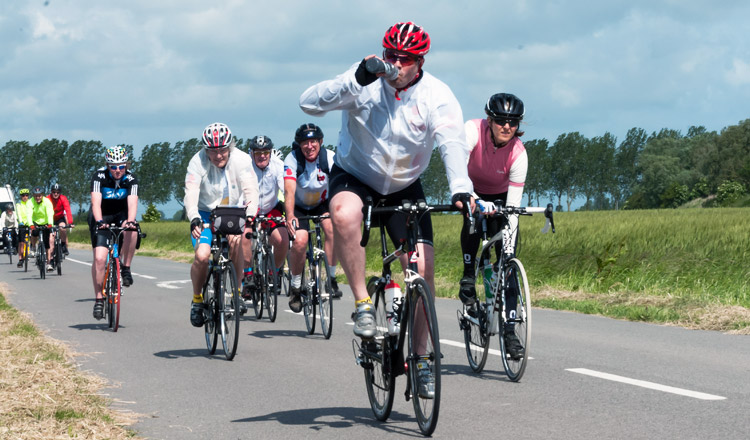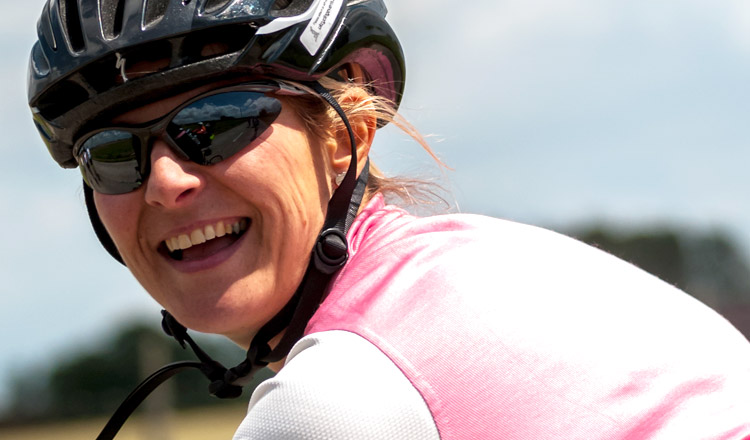 Summary: In 2012 the Legion resurrected its Bike to Brussels fundraising ride with cyclists covering 100km a day across the beautiful French and Belgian countryside.
The peloton was supported by an impressive network of experts, including a team of professional outriders, mechanics and a police escort into the centre of Brussels.
BikeJAM
ACCESS SPORT AND ELBA (EAST LONDON BUSINESS ALLIANCE)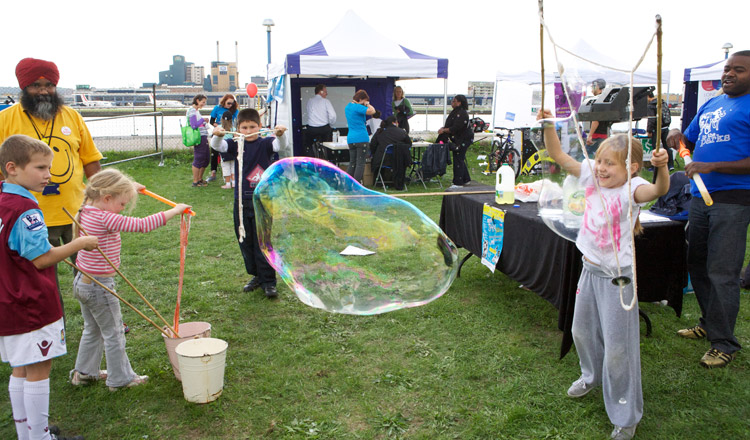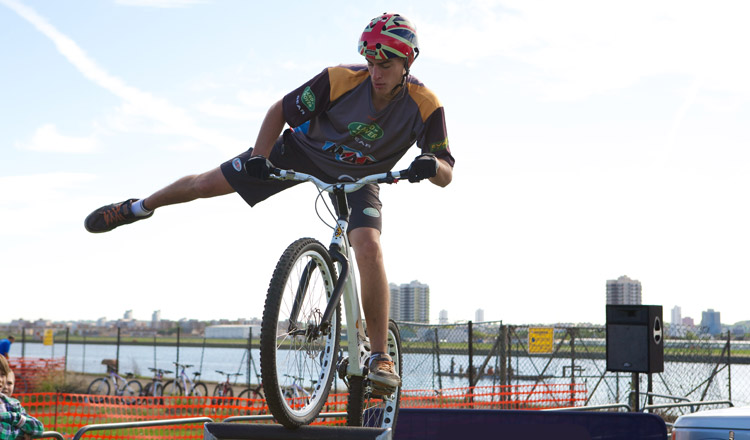 Summary: On the back of the success of previous multi-sport SportsJAM events, we ran a sports-specific family day, alongside
the last leg of the high profile Tour of Britain professional race.
D-Day 65
THE ROYAL BRITISH LEGION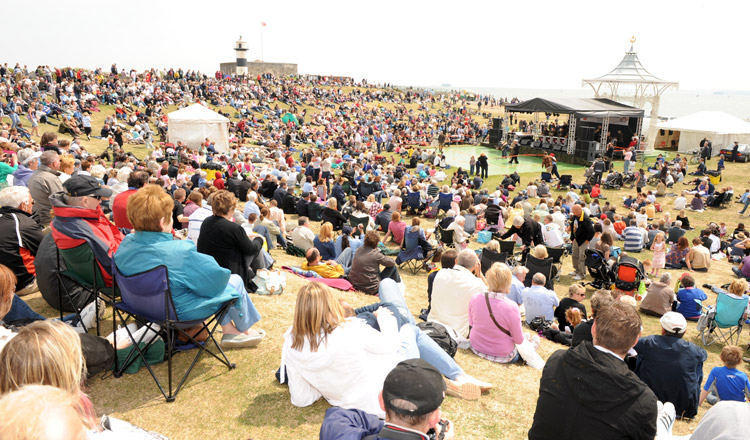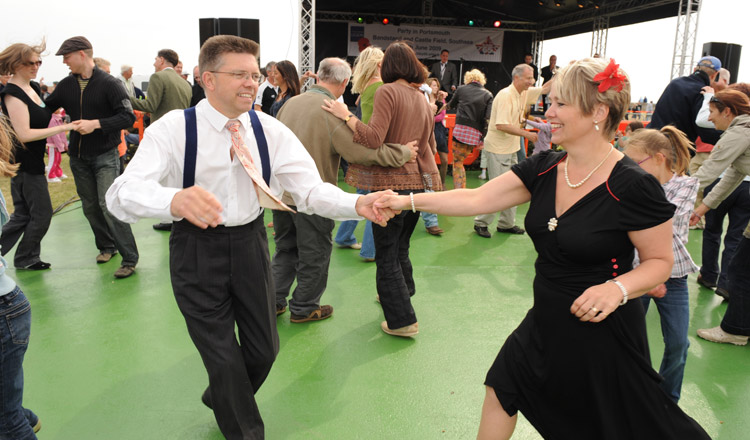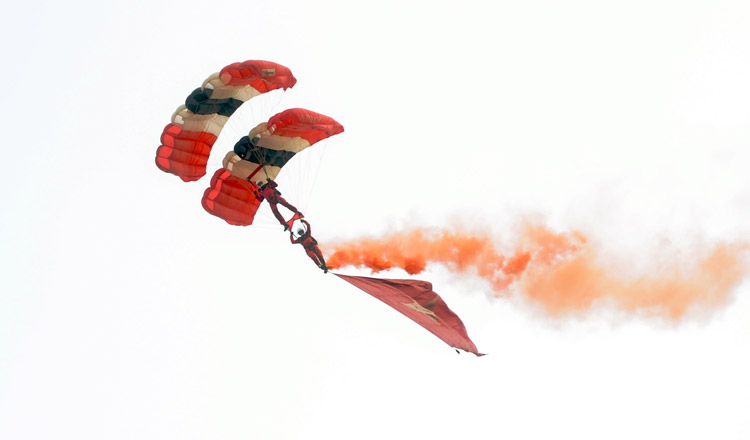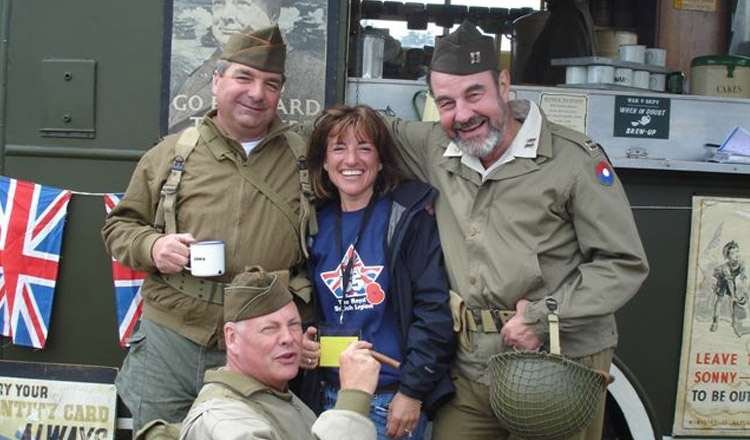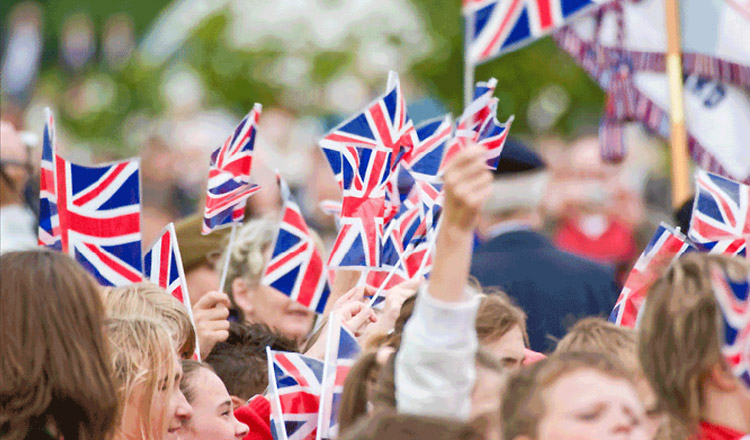 Summary: On June 6th 2009, the Legion commemorated the 65th anniversary of D-Day both at home and abroad. Thousands of flags of remembrance were planted on the beach in Normandy, attended by veterans, dignitaries and the general public. At home, in Portsmouth, Zebra created a 1940's themed mass picnic, with jazz
musician Ray Liotta and swing dancers performing on the bandstand, a fairground of traditional rides, an impressive display of collectors' military vehicles plus an original NAAFI van serving tea and cake in true war-time style. The day culminated in a spectacular display by the Red Devils Parachute Regiment Freefall Team.
Silence in the Square
THE ROYAL BRITISH LEGION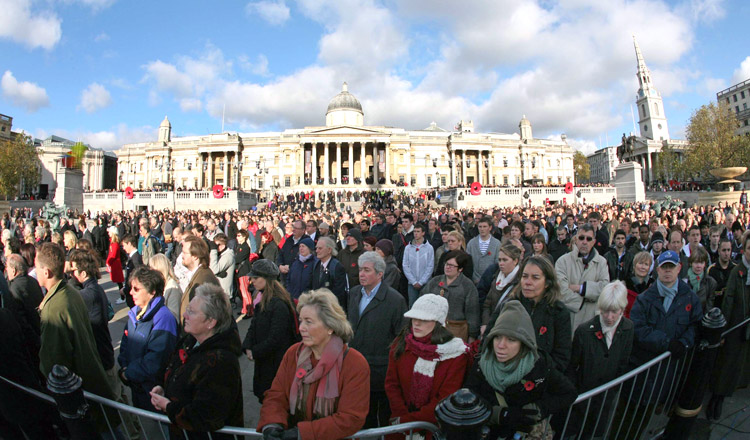 Summary: Zebra created this event in 2006 based on a brief to encourage a mass, spontaneous commemoration of The Two Minute Silence. The event has grown year on year, attracting thousands of people to Trafalgar Square, which falls eerily silent at 11am on 11th November.
A range of artists and performers have shown their support including Athlete, Cerys Matthews, Stephen Fry, Mark Knopfler, Hayley Westenra and Ben Shephard who has hosted the event every year.